What is Twosix Wellness?
Twosix Wellness is a Melbourne based wellness hub that provides down-to-earth, and practical health and wellbeing programmes for corporates as well as inspirational content via their online platform. Yoga & Pilates Sessions, Nutrition & Mindfulness Articles, Workplace Wellbeing Workshops and so much more – there are lots of reasons to get excited about the Twosix movement!
"We created Twosix Wellness so that we could share our passion for living a happy and healthy lifestyle".
Bree & Emma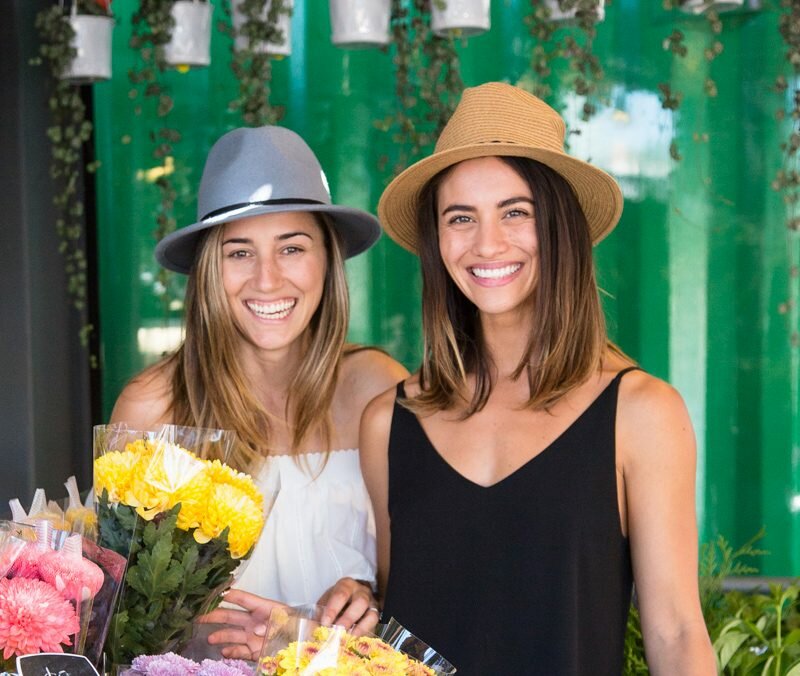 Throughout their combined 15 years experience working in the corporate world, Emma and Bree know first-hand the impact that such an environment can have on your health. They created Twosix Wellness to combine their passion for health and wellbeing with their understanding of the needs of the corporate environment. They offer holistic workplace wellbeing programmes to businesses of all sizes, bringing together experts in the field spanning yoga, meditation, nutrition and mental health. Offering a range of services from team offsite to fully integrated workplace wellness plans, Twosix Wellness are the experts in living and working holistically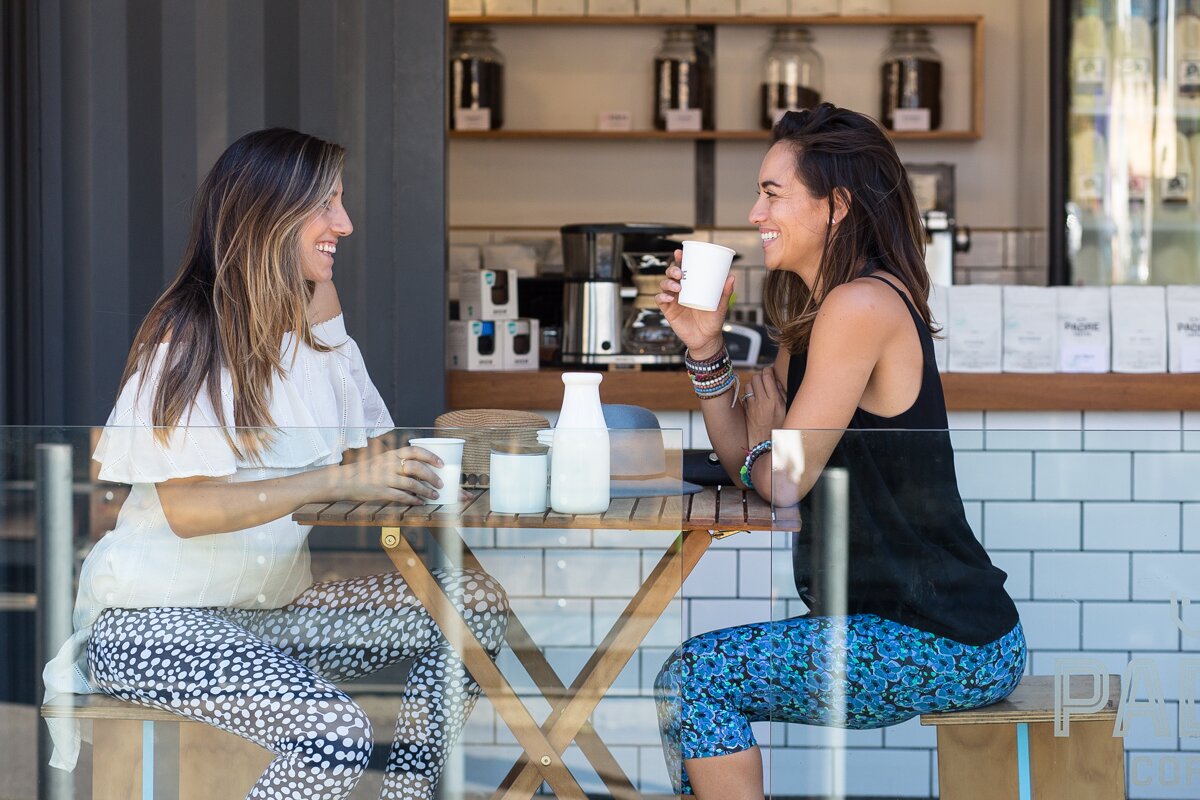 Bree
Bree Pagliuso is the Co-Founder and "Chief Organiser" of Twosix Wellness, the experts in workplace wellbeing and holistic living.
With an extensive background in the corporate sphere spanning over 8 years, Bree has worked inside of some of the biggest corporate organisations in Australia. After a life-changing experience of surviving cancer in 2013, Bree discovered a new found lease on life and passion for healthy living. She left the corporate world to become a yoga instructor and in 2014 she and Emma founded Twosix Wellness with the intention of making healthy living a part of everyday workplace life.
Driven, authentic and a mum to a beautiful little boy, Pedro, Bree is passionate about inspiring others to make wellbeing a way of life by providing education and opportunity for wellbeing to be experienced in the workplace.
Bree lives and breathes the Twosix Wellness lifestyle. She spends her time practising yoga, preparing healthy food for her family and creating life-changing workplace wellness plans with her partner in crime, Emma.
Emma
Emma Udorovic is the co-founder and "Chief Dreamer" of Twosix Wellness, the experts in workplace wellbeing and holistic living.
Having worked for over 5 years as an Event Manager inside large corporate organisations Emma knows that when stress is high, your health is the first thing that drops from your priority list. With a background in personal training and gymnastic coaching, Emma understood the importance of prioritising health and wellbeing. She began to explore ways to integrate these practices into her corporate life and became an advocate for wellness at work. Building on her existing knowledge, she completed a Pilates instructor course in 2012 and began teaching classes in the workplace.
Energetic, down to earth and a Mum to little boy, Levi, Emma is extremely passionate about teaching others how to integrate wellness into their everyday lives. She is a living example of how simple wellness-focused actions can build a healthier and happier life. Emma prides herself on living a life of "balance". She spends her time working out, laughing with friends, caring for her son Levi and enjoying time with her family whilst creating Workplace Wellness plans with her partner in crime, Bree.