Workplace Wellness
No matter the size of your business, providing a happy, healthy workplace is important. With over half of the world's people in some form of employment, we see the workplace as a perfect space to implement positive cultural changes.
Enhance Productivity
Medibank published research over a decade ago demonstrating that healthy employees were nearly three times more productive than unhealthy employees.
Erase Presenteeism
Workplaces that are 'not well' impair employee performance and are at risk of increased presenteeism levels and loss of income potential.
Boost Your Bottom Line
Organisations with effective health and wellbeing programs are almost 80% more likely to record significantly higher financial performance than competitors who don't.
Create a Positive Culture
Creating a positive environment will impact your employees, from their performance and engagement to overall job satisfaction and retention.
Become an Employer Of Choice
Virgin Pulse in 2013 claimed that 87% of potential employees highlighted that health and wellbeing programs play an important role in determining their employer of choice.
Reduced Absenteeism
Over 88 million days are lost to the Australian economy due to absenteeism, at a cost of $27.5 billion per annum in sick leave costs and lost productivity.
Financial Wellness
The Intro to Financial Wellness programme is an outcomes-centric hour that will help give practical & useful info to your team. They will learn how to reduce financial stressors and improve their overall financial wellbeing by understanding what financial wellness is.
AUS WIDE
Refresh & Renew
Are you looking to create a healthy & well workplace in 2019? Our Refresh & Renew package includes: Mindful Pilates, Massage & a Work-Life Balance workshop. This package will reverse the negative effects of stress and lack of movement. Half-Day or Full-Day available
VIC
Team Offsite
Are you looking to take your team out of the office for the ultimate corporate offsite with a focus on healthy living and holistic wellbeing? Then Twosix Wellness is your answer! We will work with you to create a seamless & well-organised offsite that is both fun and productive.
VIC
Cold Pressed Juices
Be quick and order our healthy and convenient solution and get your cold pressed juices delivered directly to your workplace. All of our juices include mood balancing spices to keep your staff clear minded and productive throughout the day. 
VIC
Mindfulness & Mental Health Workshops
We deliver a range of mindfulness & mental health classes, workshops and programmes where you will learn how mindfulness and awareness can build the foundation to establishing a self-care practice to truly live the best version of you, in and outside of the office.
Mindful Meditation
This unique practice works to train your mind to find peace and stillness amongst the chaos of your working week. Sessions will take individuals through a guided meditation teaching them the importance of health & happiness in the mind. Suitable for all levels
Nutrition Workshops
Our Nutrition workshops will educate staff on how to choose the right foods to fuel your body and the importance of a healthy diet for a healthy mind and body.
Tailored Health & Wellbeing Content
Tailored content for newsletters, intranets & staff events to show simple ways on how staff can improve their health & wellbeing in the workplace.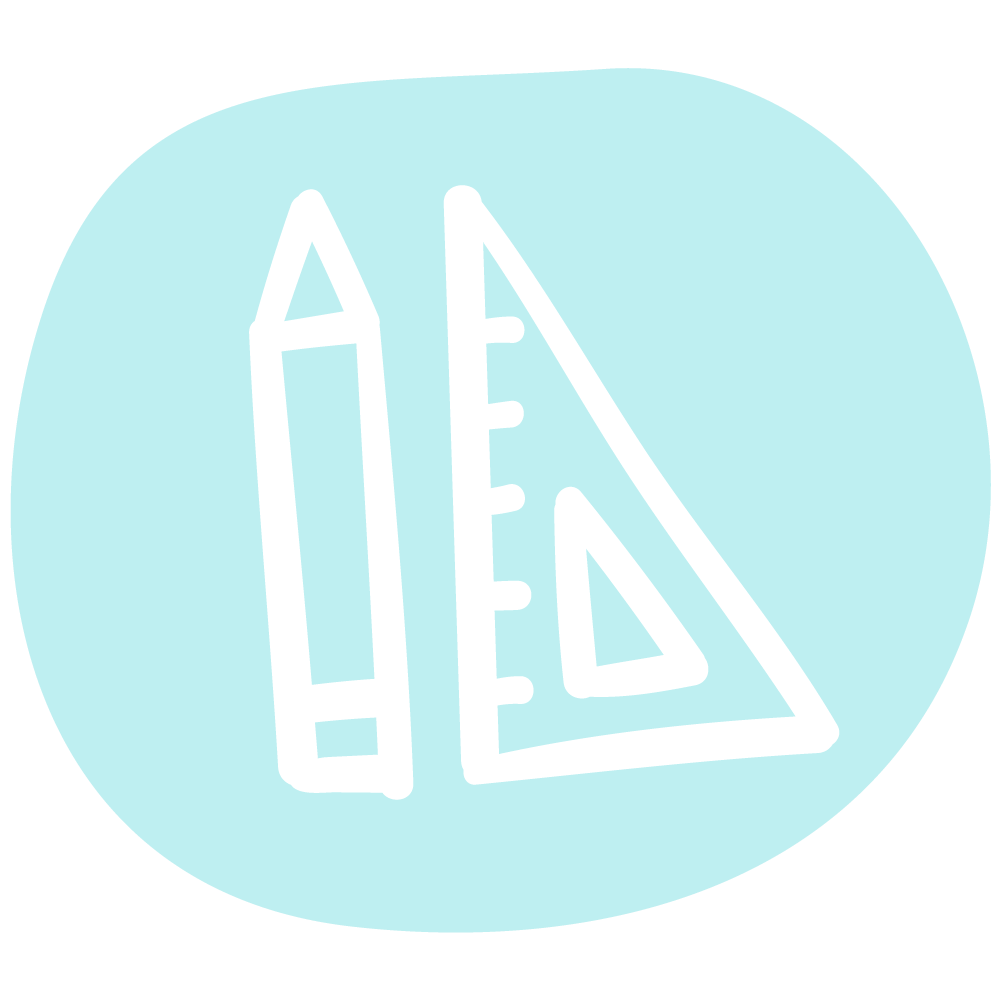 Financial Wellbeing
The Intro to Financial Wellness programme is an outcomes-centric hour that will help give practical and useful info to your team. They will learn how to reduce financial stressors and improve their overall financial wellbeing by understanding what financial wellness is and why it matters.
Onsite Massage
Reduce stress, fatigue, and anxiety through our on-site massage. Our services are an efficient way to energise and motivate your staff. The perfect way to reward staff weekly, monthly or as part of wellness event.
Introduction to Workplace Wellbeing
An introduction hosted by Twosix Wellness founders Bree & Emma. Learn the importance of Workplace Health & Wellbeing, and gain insight into the emerging trends.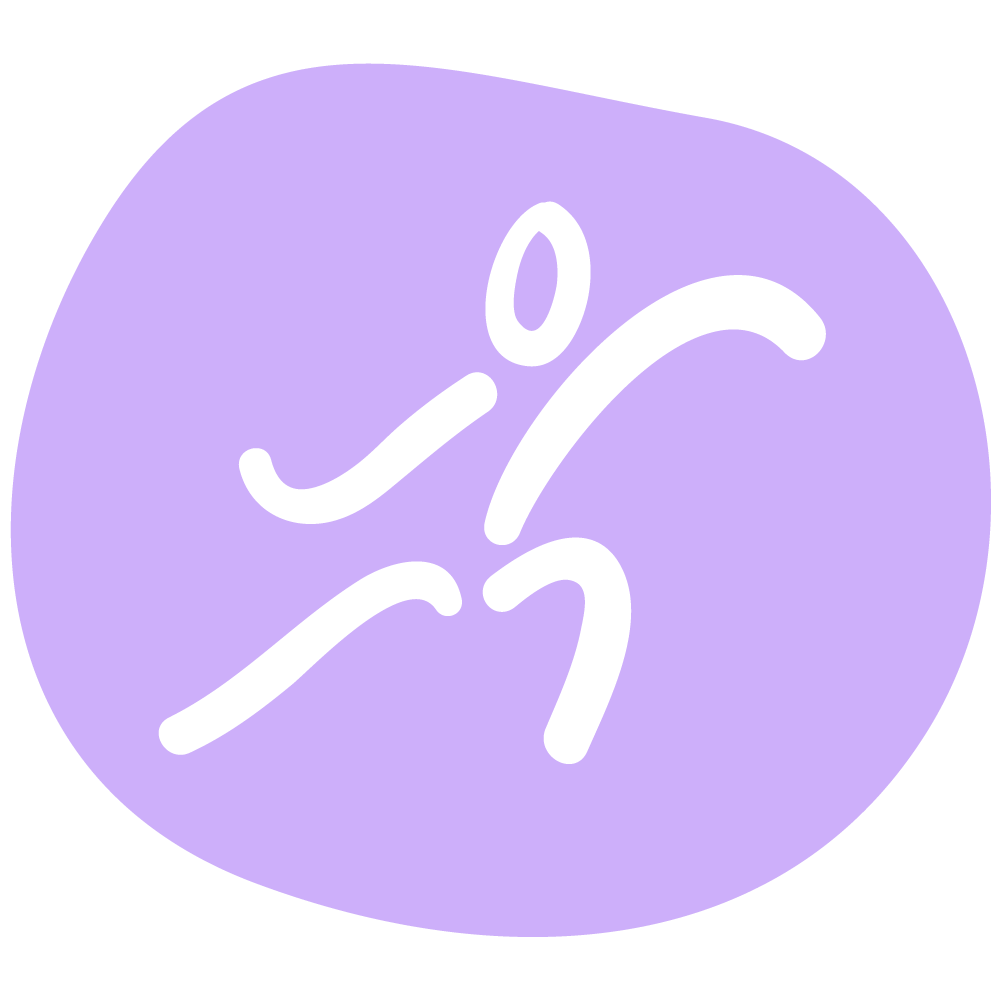 Qi Gong
The focus during practice is mindfulness of body and breath, as well as precision and awareness of movement.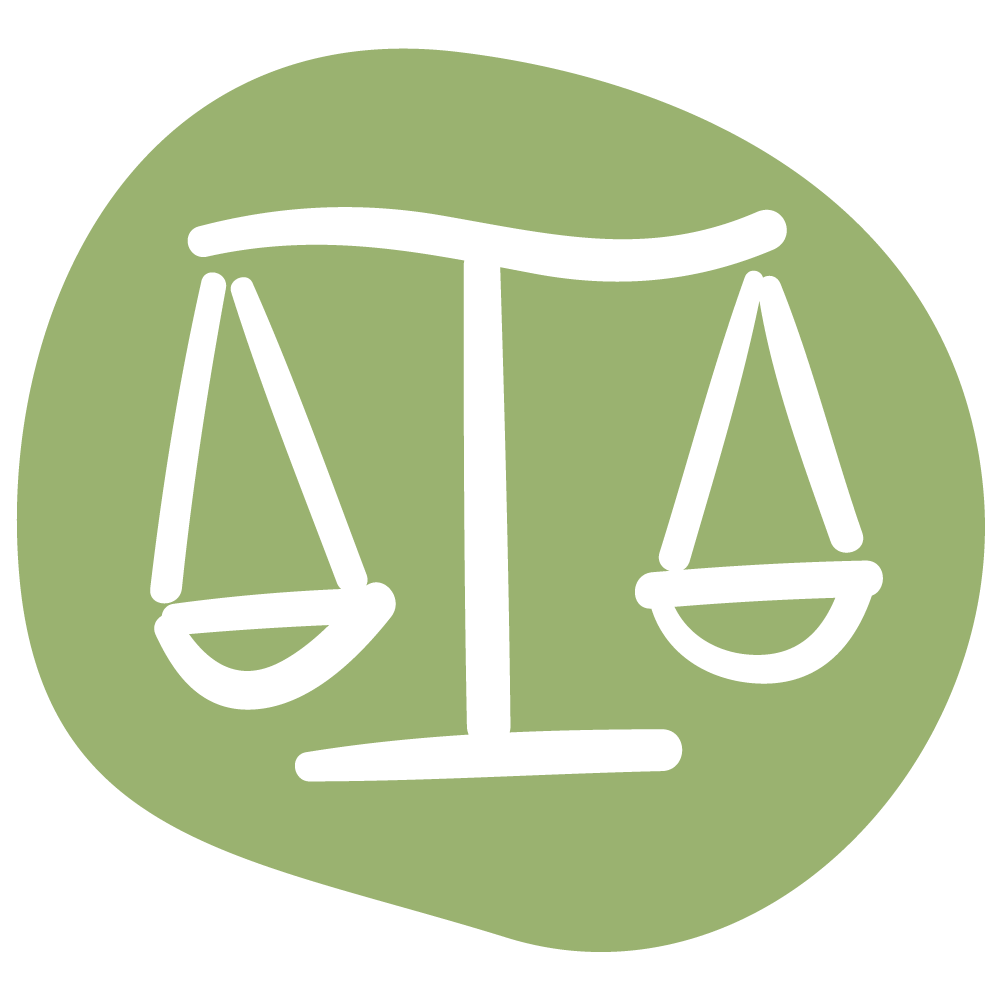 Work-Life Balance Workshop
An introduction to the importance of wellbeing + tips on how to balance your time between work and play.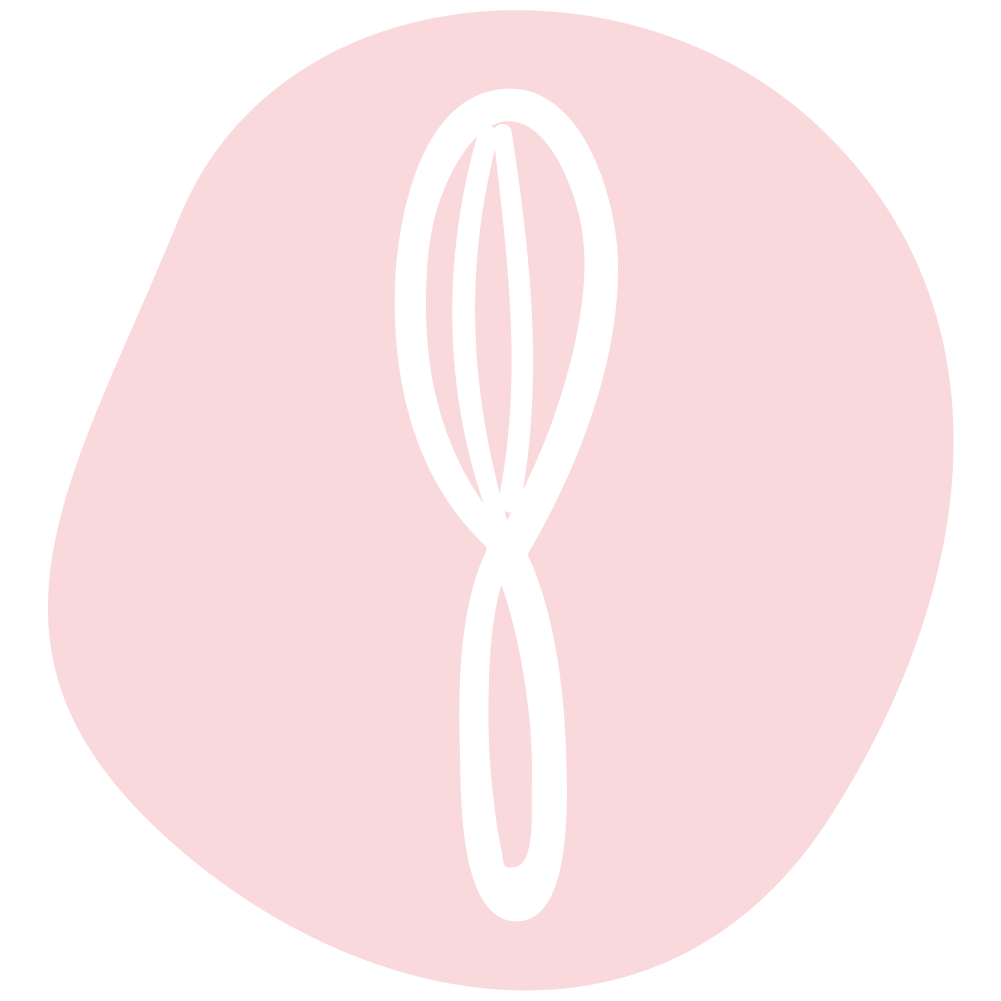 Healthy Cooking Demonstrations
Watch & learn how to create simple healthy dishes for you and your team. Our demonstrations led by a qualified nutritionist include insight into the best ingredients to use and why.
Workplace Fitness Classes
On-site Yoga | Pilates | Boxing | Group Training | Dance | Yin Yoga. Our qualified Instructors can teach on-going or once-off. All equipment supplied. Suitable for all levels
Offsite Activities
Let Twosix create the perfect wellness experience for your next Workplace / Team Offsite.
Support Through our Online Lifestyle Magazine
Keep up-to-date with our amazing community of nutritionists, physiologists, community leaders. Mindfulness & wellness gurus & more!
Twosix Membership
Sign-up to our Dose of Wellness + Work-Life to get exclusive discounts, offers and VIP event information delivered right to your inbox.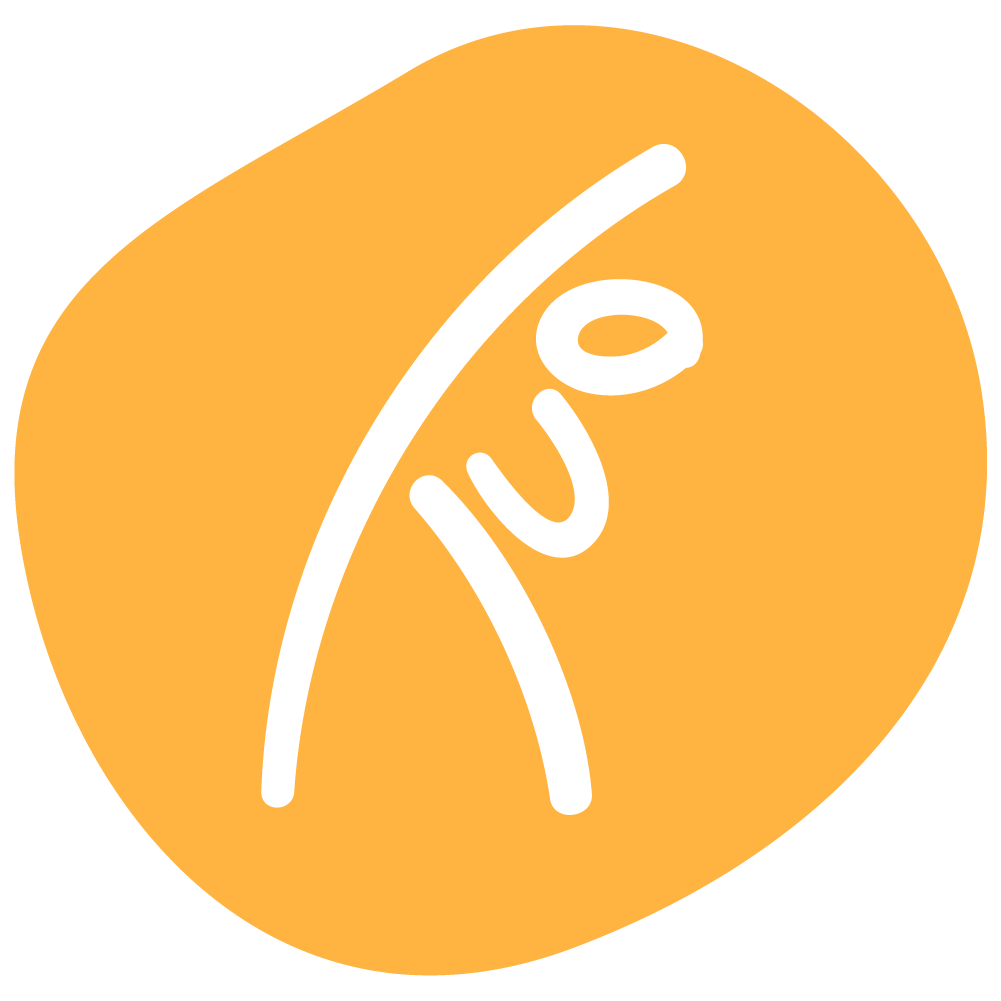 Stretching at Work Demonstration
A practical demonstration for those who find it hard to leave their desk. You will be taken through a series of stretches that can be done by almost anyone at the convenience of your desk as well as learning the benefits of stretching your body
Lunch & Learns
Twosix Learn-at-Lunch are our less formal and less structured information sessions. Invite us in to chat to your team about, work-life-balance, healthy traveling, healthy snacking at 3pm and much more!
---
"Bree and Emma at Twosix Wellness were amazing, the support we received from end to finish enabled us to pull off a two day Wellness Summit for our team without any issues! The variety of options on offer and all in the one spot made it an easy choice to work with the girls and would definitely recommend other companies trying to bring Wellness into their company to use Twosix!"
Deliveroo
"Twosix Wellness made it easy for us to provide Heath & Wellness options to our staff. The feedback was so positive from all that attended a yoga or massage session plus Bree & Emma were a pleasure to work with."
Crownbet
"Twosix Wellness have been facilitating yoga classes in our workplace for over 12 months now and WOW what a difference it has made. It is convenient for the staff to attend and it has such a positive impact on their mental state for the day and rest of the week. We have had a number of instructors who have all been professional, knowledgeable and fabulous and the feedback from the staff has only been positive; there is a real 'zen' felt by the group who participate which is fantastic!"
The Body Shop
"I recommend everyone do the introduction to Mindful Mediation with Twosix Wellness, as its a great start to workplace health & wellbeing."
Coles Employee
"The Twosix sessions run smoothly and on time. Each fitness level is catered for. The classes are comfortable and enjoyable. The instructor is clear in her instructions. You leave feeling relaxed and invigorated"
Carey Grammar
"The Twosix Programme certainly provides a 'haven' for our team – removing us from the hustle and bustle of the work day,"
Zinc Branding Group
"Our group found the Twosix Wellness Team Huddle experience a fantastic workshop. We could not fault anything on the day"
Darebin City Council
"Twosix Wellness helped me find my work life balance that I was looking for. I would definitely recommend Twosix Wellness for any corporate environment."
National Bank Group
"Dealing with Bree and Emma was so easy and they created a great program that exceeded our expectations. Participants left feeling relaxed, refreshed and asking for future wellness events. Thanks Twosix!"
Bank of Melbourne
"We just loved working with Twosix Wellness, the girls provided an extremely enjoyable and relaxing experience, spoiling us with a fantastic pilates experience that was appropriate for all levels,"
BlueScope Steel
"We had the pleasure of hosting with Twosix Wellness an Executive Assistant Networking Lunch for over 100 of our clients. The workshop focused on mindfulness and clear decision making. We absolutely loved having Twosix Wellness at our event and all of our EA's had a wonderful day and took away useful and practical tips to help create a work life balance! "
Sharp & Carter
Learn more about Bree & Emma and how they can help!
Find out more