NO ISSUES is an Australian brand that's introduced tree free household products, including facial tissues, toilet paper, paper towels and travel tissue packs to supermarket isles. Made from renewable and sustainable bamboo (a grass that grows back in front of your eyes!) and are the only premium, environmentally friendly tissue product available in Australia.
Ziah, how would you define yourself?
As well as being a self-proclaimed eco-warrior, I have an extensive brand and design background having owned my own branding and design company, Vive Creative, for ten years, which certainly helped bring NO ISSUES to life.
Can you share with us 5 incredible facts about NO ISSUES tissues?
The product range is 100% 'tree-free'
NO ISSUES is made from bamboo – an entirely environmentally sustainable and renewable resource
The range started as a prototype NO ISSUES tissue box as part of my final project for a Masters in Design from The University of New South Wales School of Art and Design
The range has a modern, chic design which is suitable for contemporary and minimalistic interiors
It's the only premium, environmentally friendly full tissue product range available in Australia
What was the motivation behind creating NO ISSUES tissues?
NO ISSUES was inspired by my personal passion for environmental sustainability. I hope to be part of protecting future generations and preserving our planet by introducing an eco-friendly product to consumers, and making the switch simple.
In 2011, the tissue box prototype I created gained industry attention and it was then I started to speak to investors about bringing NO ISSUES to market. In 2015 I launched my first NO ISSUES tissue box in Harris Farm Markets and Woolworths.
You're a huge advocate of sustainability…what drives you and why?
I am! I believe bamboo is the future of the paper industry and want everyone to know about a simple an alternative it is to cutting down trees, destroying animal habitats and our planet! I am motivated by the 4billion trees cut down every year to meet global paper demand – it's frightening, and I hope NO ISSUES can supply the simple choice to switch to a more eco-friendly option when shopping for ourselves and our families.
Unlike trees, bamboo is one of the most rapidly renewable resources for pulp. It can reach full height in just a few months without the need for pesticides, herbicides or fertilisers.
We have found there is a shift towards a more mindful way of living, do you agree?
Absolutely. I think people are becoming more conscious of the purchasing decisions they make, and acknowledging their everyday choices (even ones we're not mindful about like drinking our morning coffee and doing the grocery shopping) can play a part in preserving our planet. We live in a fast-paced world where products are so easily accessible and often mass produced – I think there is a trend in people wanting to know more about what they're putting in their bodies, and craving a more holistic, natural way of living…it's all sort of gone away from us, as if it's out of our hands, but it shouldn't be that way.
Can you share with us the amazing benefits we would feel when choosing NO ISSUES
NO ISSUES packaging is designed to be chic and modern, adding sophistication to your bedroom, lounge or workstation (being green doesn't have to be daggy!). People using NO ISSUES can be reassured they're helping to save our trees and the environment for future generations to enjoy.
Where should we start when it comes to switching to sustainable & organic products?
Making small, simple changes to your lifestyle can be easy! Look for organically certified products in your supermarket and get in to the habit of reading the ingredients and labels to check for any nasties. There are also some great blogs out there to follow and be inspired by including, A Nourished Life. And be inquisitive, Google ingredients, certifications, manufacturing processes and the logos on your products…don't be a blind consumer.
Supporting sustainable, Australian-owned products is another great way to make the switch –and support local businesses too.
Complete these sentences…
I believe…bamboo is the future of the paper industry
You would find these three products in my bathroom cabinet…Dr Roebucks Face, Thank You hand soap, NO ISSUES wet wipes (to be launched 2017)
I need to remind myself daily to…remember the value of our forests, which may be home to threatened or endangered animals & ecosystems, when making a purchase decision.
I love my planet because…we are nothing without our planet..(see below)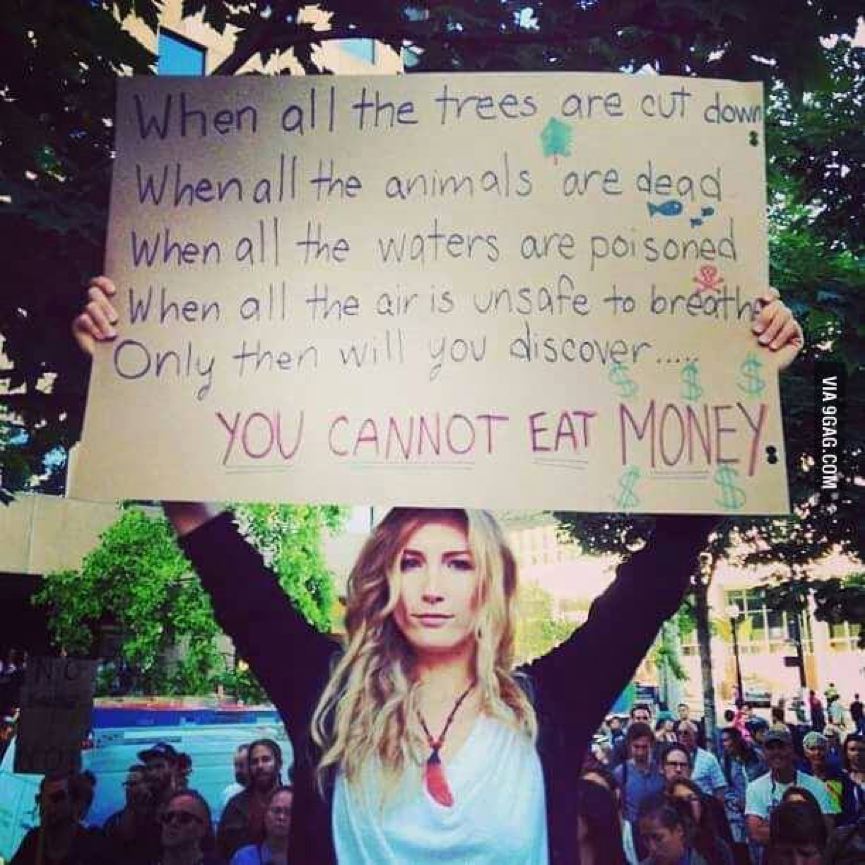 W: www.noissues.com.au.
I: #noissuestissues @noissuestissues