Home Benefits Services Packages Testimonials Contact Us
" TWOSIX Wellness came out to our work place to conduct a 60min Yoga session as part of our annual planning day. We had a group of approx. 20 employees that participated. Not only did I find the session enjoyable and informative I also found that I had more strength and flexibility once I was in a relaxed state of mind. TWOSIX Wellness helped me find my work life balance that I was looking for. I would definitely recommend TWOSIX Wellness for any corporate environment. It is so important that we dedicate time to our health and wellness even in the workplace. " 
Tina Dimas – National Australia Bank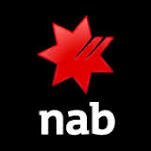 "The Wellness "Anti-Stress" event conducted by TWOSIX was a huge success.  Dealing with Bree and Emma was so easy and they created a great program that exceeded our expectations. Participants left feeling relaxed, refreshed and asking for future wellness events. Thanks TWOSIX!"
Stephanie McLellan – Bank of Melbourne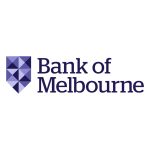 "We've been lucky enough to get TWOSIX on board who run 2 to 3 group sessions per week. TwoSix certainly provides a 'haven' for our team – removing us from the hustle and bustle of the work day, allowing us to focus on our mind, body and soul – all whilst getting an amaworkoutk out.
I cannot sing the praises enough of our instructor Emma who manages to ensure we get the work out we need and time out we need – all whilst having a lot of fun. She's super friendly, very clear and is able to adapt exercises for those who may have limitations."
Simone Belzunce – Zinc Group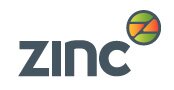 "The TWOSIX sessions run smoothly and on time. Each fitness level is catered for. The classes are comfortable and enjoyable. The instructor is clear in her instructions. You leave feeling relaxed and invigorated."
Virginia Ruff – Carey Grammar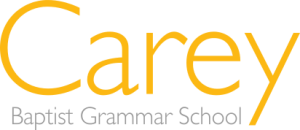 "We just loved working with TWOSIX Wellness, the girls provided an extremely enjoyable and relaxing experience, spoiling us with a fantastic pilates experience that was appropriate for all levels, a lovely meditation, and fantastic healthy treats.  All in all, it was a thoroughly enjoyable experience and I would work with them again in a heartbeat."
Trish Murphy – BlueScope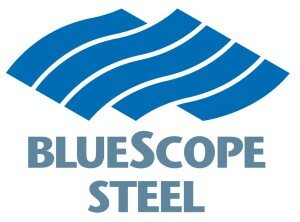 Do something today, that your future self will thank you for.